Best Professional Drones
motovideo
April 28, 2022
32 Views
Choose Professional Drones for Work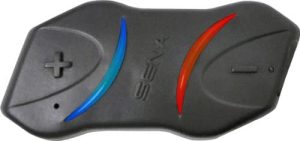 Just a decade ago, the only option for professional photographers and videographers to get delicious aerial shots and videos was to either hire or own a helicopter. Today, with the rise of professional-grade drones, that process is much easier and costs only a fraction of the price.
Like the internet and GPS before them, drones are evolving beyond their military origin to become powerful business tools. They've already made the leap to the consumer market, and now they're being put to work in commercial and civil government applications from firefighting to farming. That's creating a market opportunity that's too large to ignore.
To help you choose the best drone for you, we've compiled a list of the five best drones for professional filming and photography.