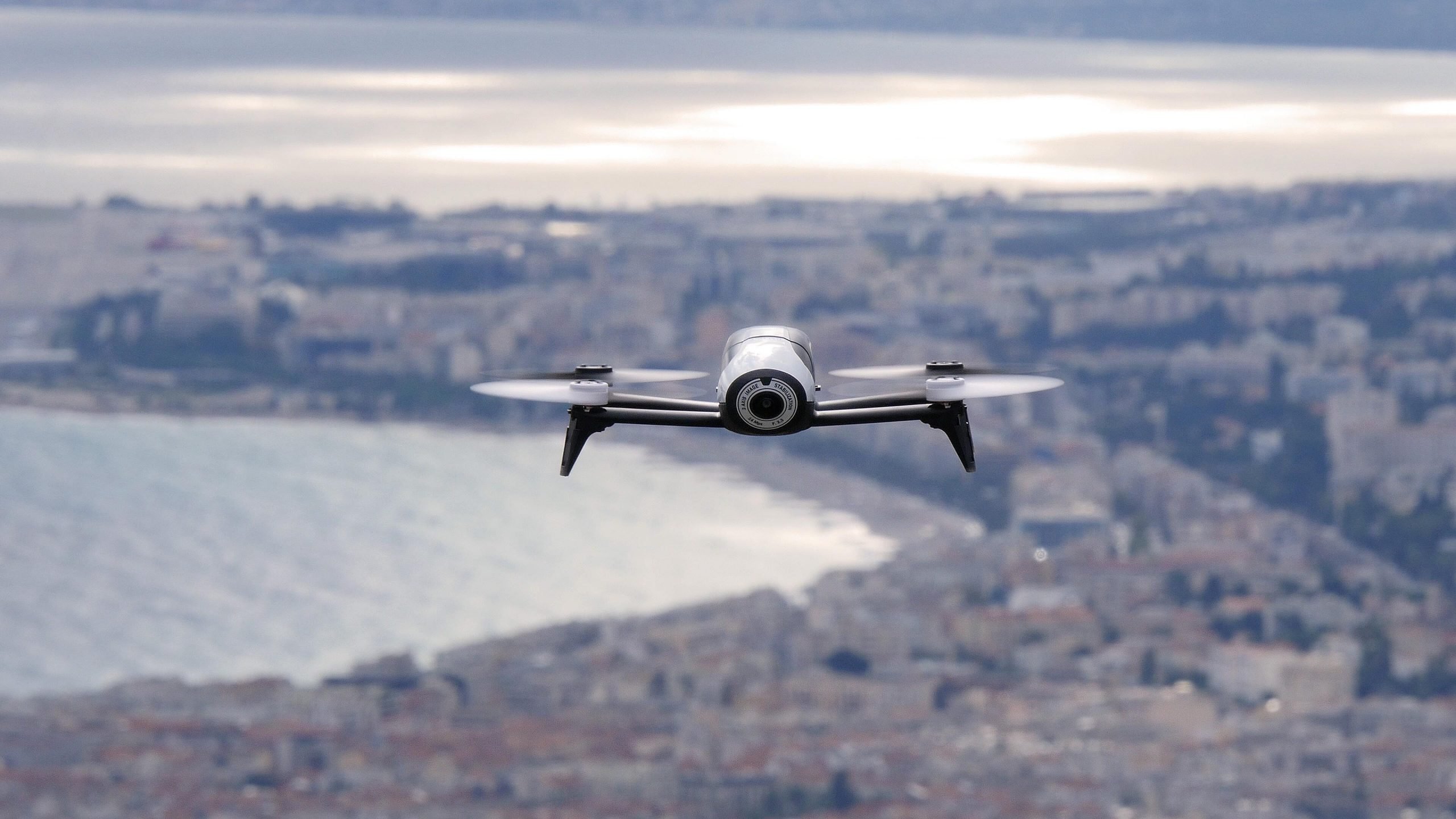 The stabilized handheld camera OSMO from DJI is a fantastic idea; it allows anyone to take videos on the go with excellent video stabilization. It's also great for making slick videos on the move.
Capture time with DJI OSMO
In free hand poses, the improved camera stabilization brings out the best. Even without a tripod, you can take long exposure images with perfect crispness and sharpness. The Osmo's stabilization mechanism holds the camera completely motionless, allowing you to record stills for up to 2 seconds freehand, or even longer with practice. With traffic line blur and time arrows, you may now catch a clear night sky or the bright hues of city lights.
Stabilized handheld camera OSMO from DJI looks GREAT!
The Osmo Zenmuse X3 camera and the stabilization system work together. It shoots 4K video at 24, 25, or 30 frames per second, allowing you to shoot on the big screen, and 12 megapixel photographs in Adobe DNG RAW, allowing you to take shots you never imagined possible before.
The Osmo is also compatible with the all-new Zenmuse X5 family of cameras, allowing you to capture highly stabilized images while taking advantage of the huge M4/3 sensor's advantages.
Thank you for taking the time to read up on DJI's hand-held digital camera gadget, the OSMO. I believe the OSMO will be an excellent camera tool for creating smooth, stable footage with little effort.