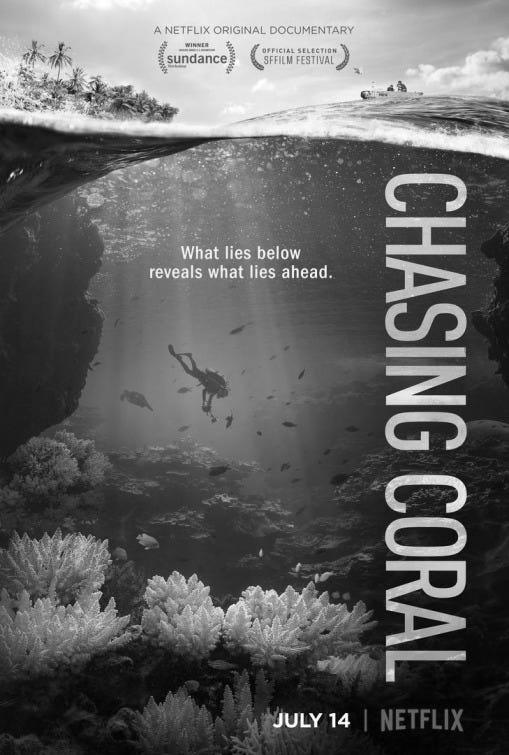 DJI goggles were announced a while ago, but many people have forgotten about them since then. They were, however, just recently launched. The majority of people are unaware of the DJI goggles' capabilities. As a result, when they were first introduced, people were taken aback.
Drone enthusiasts have been gushing about DJI goggles from the launch because of the live feed and high-quality footage it provides. Also, the DJI goggles' synchronization with the drone is complete, so you'll be able to simply explore the footage around the drone from any angle you desire. We've also discussed this subject further down.
As a result, you'll be able to quickly combine the DJI goggles with the drone, ensuring that the drone's uses have substantially expanded.
What are DJI goggles?
DJI goggles give you a first-person perspective of the footage collected by the drone camera. This guarantees that you can not only see the footage in real-time but also get high-quality footage in first-person view. Not only will you be able to see the film, but you will also be able to see the flight information from the perspective that is being shown. There is a touchscreen on the drone that you may use to modify the settings. The DJI goggles deliver a video stream that is 1080p at 30 frames per second. This ensures that you can view the high-quality video feed clearly.
Head tracking
As you turn your head, the camera and drone will adjust their angle to offer you the best possible review. This ensures that you can look at the footage in whatever direction you desire. This feature alone is reason enough to choose the DJI Goggles.
Furthermore, the latency is minimized, ensuring that you can see the video in real-time. Once you've mastered it, you'll find it much easier to utilize the DJI goggles for extended periods of time.
So, if you're not satisfied with simply seeing video footage on your smartphone, DJI goggles are an excellent choice.