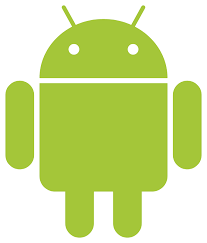 The DJI autopilots Phantom 2, Naza-M V2, WooKong-M, and A2 are all completely compatible with the iPad Ground Station app. It simplifies complicated waypoint flying to the point that it just requires a few touches on a screen.
Supported Devices
iPads running iOS 6 or later and equipped with Bluetooth 4.0 are able to use Ground Station successfully. All iPad models up to and including the Air mini are included.
Data At A Glance
View the flight's route, attitude, and other critical statistics in a moment, all of which are legible.
Touchscreen Flight Control
Fly directly from your iPad by making use of the adjustable joystick control mode and without the need for a radio control system.
Tap And Go Waypoint Flight
Simply choose a single waypoint and then hit the Go button to launch yourself into the air.
You can plot a flight route and then make changes to it while you're in the air in real-time.
There are four flight route templates that make setting waypoints simple and precise. The contour of each path may be altered to suit individual preferences.
Make incredible films with our collection of prebuilt templates.
Additional Features
Editable home point for Return to Home
One key takeoff and landing
Flight simulator
Utilities
Accurate timing of the flight Offline map support. There are three ways to orient a map.
Voice control
Real time alarms
Reduced travel time