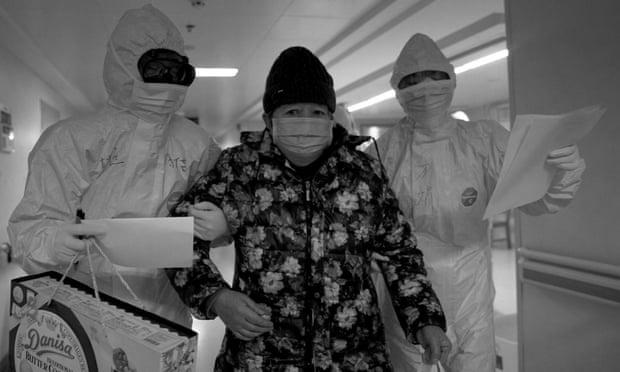 Let your imagination go wild and all you need is a cheap drone to capture some of the most incredible video footage. We know the instruments that you want, and we are also able to give you experienced guidance about the selection of the video drone that is most suitable for the job.
Video drones are constructed with one goal in mind, and that goal is to create a high-quality video as well as photographs from inside a highly stable video drone package.
Since we have been flying Hover Video drones for the past decade, we have gained the knowledge necessary to identify the characteristics of a highly stable Video Drone platform. We also know from experience that transporting a video drone on foot, by mountain bike, or on skis into a place that is more than 20 kilometers away from vehicle access may be a challenging endeavor.
Our ideas on what is necessary to successfully complete the task have been shaped in large part by the many experiences that we have had working on video production assignments in more than a dozen distinct countries.
Walking several hours upwards with all of your video equipment is required if you want to record your friends as they attempt the first ascent of a previously unclimbed route on Bluff Knoll in Western Australia.
Rafting down the Tully River in Queensland, where white water rafting is popular, requires first navigating some difficult rapids and, yes, getting wet in order to get to the filming area.
To shoot on an oil rig, you will need to either load your camera equipment into a tiny helicopter or wait for it to come on a barge. This will need some planning ahead of time.
Because of this, you need a travel video drone package in which everything folds up and fits into a Pelican case that is watertight. The bag should be able to and has been successfully placed in, the overhead compartments of several commercial international flights.
The Video Drone should be developed specifically for the purpose of aerial video capturing, and it is a drone that is extremely simple to handle and fly.
S800 Professional Filming Camera
The S800 is a professional filmmaking drone that is appropriate for producing professional results when paired with a DSLR camera and video transmission terminal that are of a similar weight and size.
S1000 Professional Filming Drone
The S1000 video drone is the pinnacle of professional video production drones. It is compatible with heavy lift cameras such as the Canon 5D, the Red Epic, the Black Magic, and others.