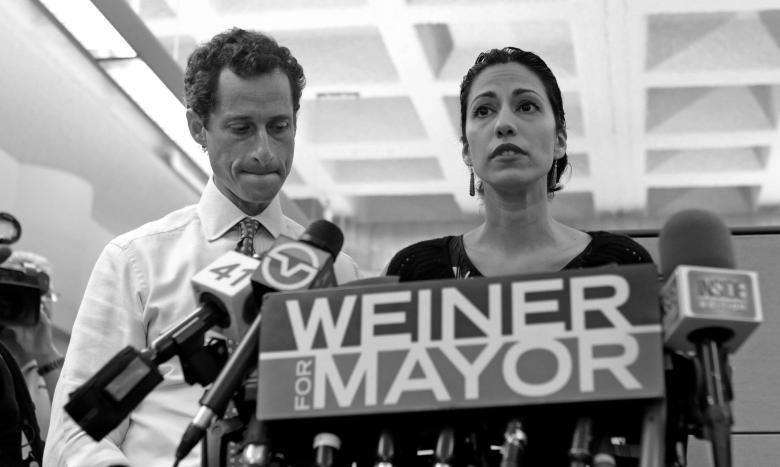 You will still need a high-quality camera drone that has a decent range, can carry an HD camera, and can send live videos or photographs to you in real-time. Disposable drones are a new kind of drone that is appropriate for risky operations.
In your reality, why would you want to put yourself or your employees in danger? when a low-cost drone that costs less than $1,000 can do a potentially hazardous job or task more effectively and safely than a human can. In the event that you lose the drone, at least you won't be in danger.
What is a dangerous Drone Task?
In any lighthouse, viewing the rusted gutter may be a bit of a nerve-wracking experience in my opinion. Think about the degree of danger you put yourself in when you do something like this: you're standing on a ladder linked to an inspection harness 150 feet above the earth. It's not a good idea.
The same operation may be completed by a Camera drone in less than ten minutes, with low danger to both the inspection team and the general public.
Wildlife Photography
How do you feel about recording or photographing wild creatures out in the wilderness? Do you think it will be possible?
It will not be easy to become close to any of the following, but it is worth the effort:
Wild Dogs
Croc's
Sharks in Shallow water
Snakes
Bears
Eagle nest
Extreme Photos
Have you ever fantasized about getting that one perfect photo of a larva erupting from a volcano in the Pacific Islands? Dangerous However, if you use a disposable drone, it should not be too difficult.
Stream High-Definition Photos or Video Directly to Your Laptop From Your Drone While It Is Filming Inside the Volcano You Can Get Up to a Distance of Two Kilometers
You could get several flights out of a single drone, or you might lose it on the very first flight, but you are going to record every frame up to the point when it is consumed by the molten hot rock.
Extreme Sports
Why put your body in danger by getting in front of a moving vehicle when you can film severe off-road vehicle rallies with a disposable camera drone while sitting in the luxury of your car with the air conditioning on? Many disposable drones can give thirty minutes of high-quality video capturing of your adventure sports.
War Zone Photography
The DJI Mavic Pro is the most impressive small disposable drone that can currently be purchased on the market.
It used to be the Phantom, but DJI has since produced the Mavic Pro, and at a price that is less than one thousand dollars, you will not find a better deal for a professional drone that is relatively tiny but is, in the end, disposable.