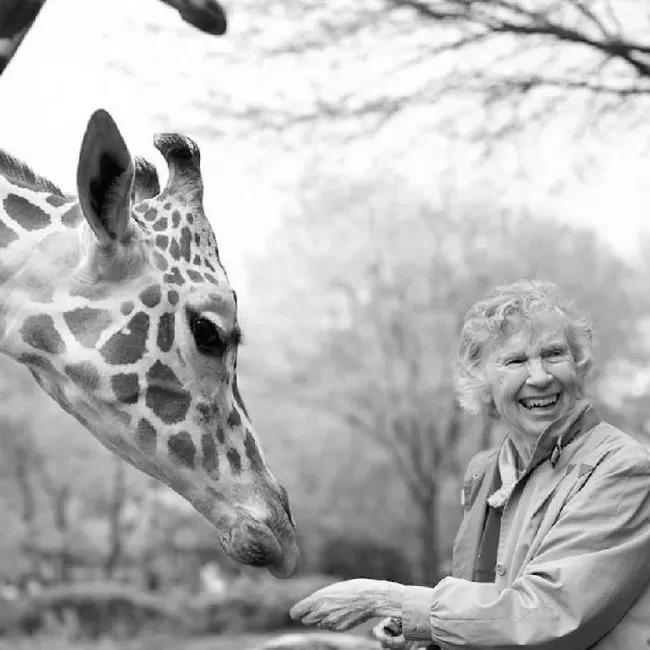 Zenmuse Gimbal is a high-quality addition to a Go-Pro 3 Camera.
The Zenmuse Gimbal accessory for the DJI Phantom drone makes it possible for the camera view to remain stable regardless of how the drone is pitched or rolled in the air. There is a 2-way axis gimbal and there is also a 3-way axis gimbal that can be purchased. Both versions are available. They are made entirely of aluminum, which makes them both sturdy and lightweight. A high-quality accessory that provides excellent compatibility with the Go-Pro 3 camera. The Go-Pro 3 camera is under 73 grams in its entirety. If you want to purchase a UAV for the purpose of taking high-quality photographs and videos, the device absolutely needs a camera gimbal of sufficient caliber.
Zenmuse Gimbal is a camera stabilizer that keeps the field of view steady and level regardless of how steady the quad-copter is flying.
The threefold axis Even though there are spins, stops, and starts as well as variations in elevation throughout the flight route, the efficiency of Zenmuse Gimbal is most easily seen on video footage that is constant and level while the aircraft is in motion. Even when the flying platform is being rolled and pitched by gusts of wind along the ocean beach line, it is still able to maintain a stable level balance of view. This is because the camera is able to keep a constant level.
Zenmuse Gimbal enables Professional quality video footage.
The video footage captured by an expert Aerial UAV user and photographer is worlds apart from that captured by a photographer using an unskilled UAV flight controller. It is visible in the field of view of the camera, as well as any movements that occur along the flight path. Due to a lack of visibility and control of the desired flight route, the Zenmuse Gimbal will not eliminate erratic flying. Because of this, there has to be a plan that is well thought out in preparation for the flight path, so that it can capture the details of the landscape below. The fundamentals consist of having a flight route that has been carefully planned out, including the rising and falling field of vision. When experience and a well-thought-out plan have been established in order to bring out the most effective features and contours of the landscape, in order to capture and maximize the visual effect, that is when the Zenmuse Gimble stardust begins to sparkle, and it begins to work its magic on the live video stream.