Drone Reviews and Guides
Welcome to DroneGuides!
We offer you among other things:
Reviews of different drones
Tutorials, tips and tricks to help you have even more fun with your drone
Recommendations for any budget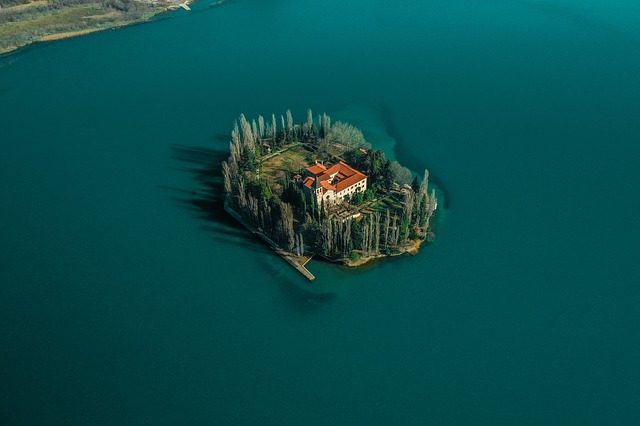 You want to take great aerial photos, see your house from above, explore nature from above and have fun flying? Nowadays drones are affordable for private persons and there is a large variety of drones for every purpose.
Which drone is the best for me?
The market for drones has developed strongly in recent years and more and more providers such as DJI, Parrot or Xiaomi are introducing new drones that outperform each other in their functions.
Whether you are a photographer, hobby pilot or a drone Racing fan: There are different expectations that you have of a drone and with our reviews we offer you a good information base with which you can make an well-founded decision.
Thanks to the large number of different drone manufacturers there is a suitable drone for just about every budget and every project: We compare beginner drones for a low budget like the Ryze Tello, mid-range drones like the Parrot Anafi as well as high-end drones for higher budegts like the DJI Mavic 2 Pro.
Drones accessories and equipment
To further enhance the drone experience, there are many ways to equip yourself with accessories such as replacement drone batteries to enable longer drone trips.
Spare parts such as additional rotor blades for drones are also useful if you fly too wild and have a minor accident.
Carrying bags can also be a useful piece of equipment to protect your drone from shocks and to transport it comfortably.
For additional drones equipment and accessories we will give you recommendations and show you for which drones you could buy which accessories and what makes no sense.
Drone Laws
We have compiled all the rules you should know and observe as a drone pilot on our website.
This includes the maximum flight altitude, permitted and prohibited flight zones, drones insurance, markings and other important information.
And don't worry: It's more allowed than you might imagine at first!
How are the drones compared?
We compare the drones presented on this website based on criteria designed to give you the broadest possible overview of the quality characteristics of the drones.
This includes the price-performance ratio. Newcomers to drones are particularly interested in this aspect. How much does a drone offer compared to other drones in this price range? What is the flying time of the drone? Is it possible to get a good drone for less than 100 dollars? We deal with these questions.
It is also important for us to compare the quality of the image and video recordings of the drone. If you come back after a long trip with your drone and read out the memory, you want to be surprised by nice drone recordings.
An important feature is also the simplicity of operation and whether, for example, there is an app for the drone that enables many functions such as flight planning or numerous settings.
Robustness is also an important factor. For example, some drones can't handle strong winds very well and are easily caught by gusts of wind, while other drones fly very well at high altitudes and don't care much about wind. It is also important that a drone does not break immediately on light contact with a wall or tree.
About us
We are passionate hobby drone pilots and have a lot of fun flying. We would like to share our experience with different drones with you on this website. We hope you have fun browsing DroneGuides!